1GNITE Asset Recovery Solutions
1GNITE is an asset recovery and specialized facility services management company that offers environmentally responsible services.
To put it plainly: we are the "easy button" clients press when seeking cost-effective asset recovery solutions.
Maximize the value of your used assets or surplus inventory.
Minimize the cost of your facility cleanouts.
Demonstrate how your group is meeting your corporation's socially responsible organizational objectives.
We help some of the largest corporations in the U.S. manage their used assets responsibly and avoid supply chain disruptions
1GNITE's  expertise and vast network of specialized buyers ensures that you  always get the most residual value for your assets.
We rethink traditional processes to create custom-tailored solutions that fit your needs in a responsible manner.
We do all the heavy lifting and manage every aspect of your projects to minimize costs, while our software delivers visibility and insights.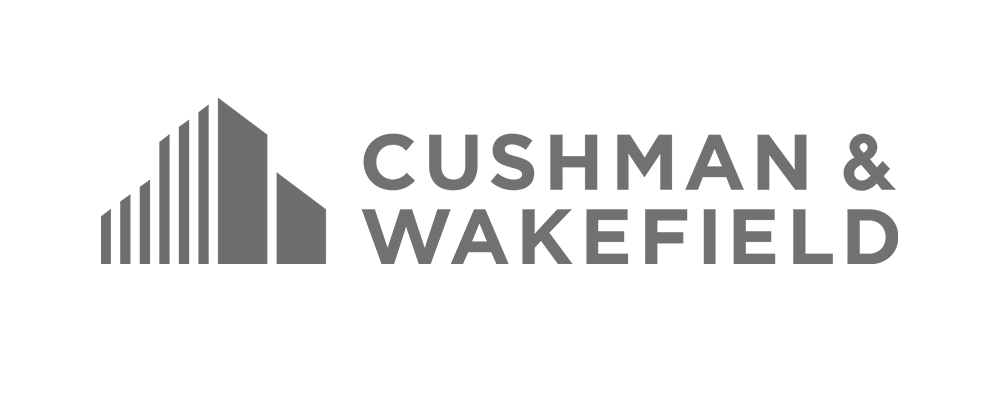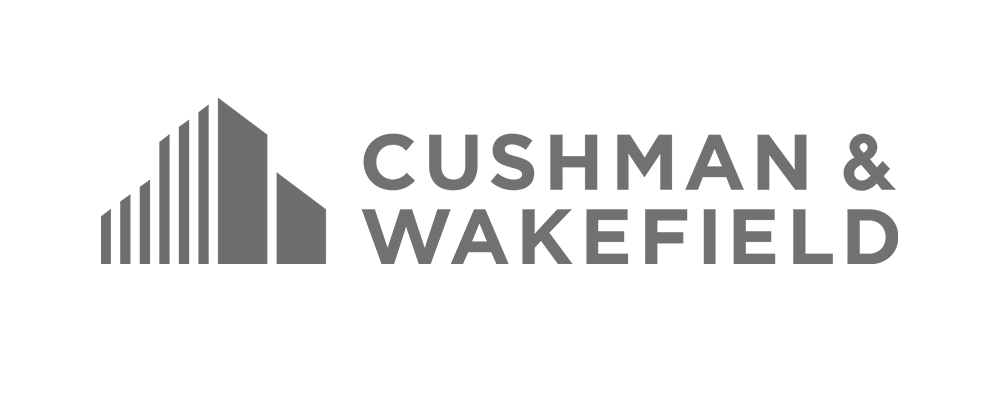 The Company you Wish you Called First.
1GNITE services are modular, turnkey, and purpose-built to help your business responsibly recover assets, cost-effectively manage cleanouts, and reduce your overall environmental footprint.
1GNITE asset recovery solutions include:
1GNITE puts its vast network of specialty buyers to work to help your business maximize the value of your used capital assets or surplus inventory.
Deploy a plug-and-play internal marketplace to avoid supply chain disruptions while automating approval workflows and ensuring purchasing guidelines compliance.
Whether you are remodeling your facilities, acquiring or moving out of current locations, or facing unexpected repairs – 1GNITE has the expertise required to complete your most complex asset removal, liquidation and facility repair projects on time and on budget.
We are your easy button to resuming operations quickly and safely.
We specialize in finding large-scale solutions to process difficult-to-recycle waste streams that remain cost-effective.
Contact us today to see how we can reduce your overall waste generation and enhance your recycling and re-use programs.
By submitting this form and signing up for email, you consent to receive notifications from 1GNITE. We take your privacy seriously and do not share your information with anyone or third-party applications. Unsubscribe at any time by emailing STOP or clicking the unsubscribe link. Privacy Policy & Terms.